Welcome to Coaching Schools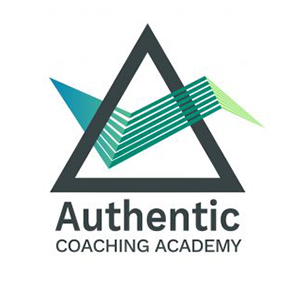 Started in 2017, providing a unique model for Systemic and Relationships Coaching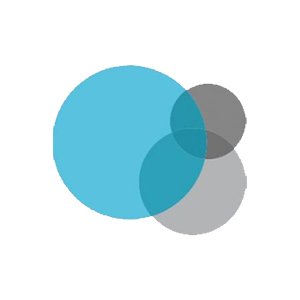 The leading coaching provider in the Middle East of high quality coaching education approved with ongoing flagship programs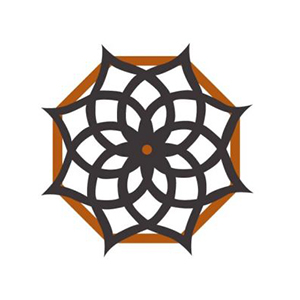 The leading coaching provider in the Middle East of high quality coaching education approved with ongoing flagship programs​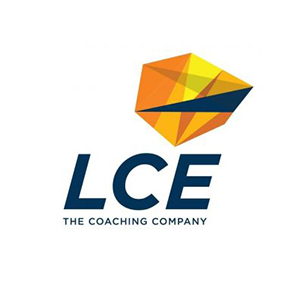 With a vision of empowering individuals and communities to bring out the best in themselves​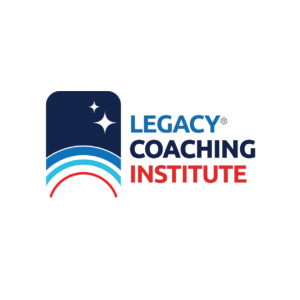 Legacy Coaching Institute is a leading specialized provider in coaches training and development.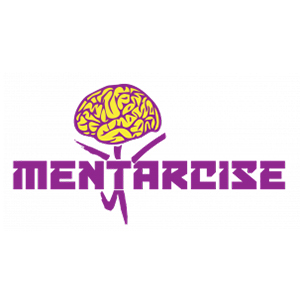 Through Coaching and Training, MENTARCISE equips people who would like to help themselves – and others – to have a better quality of life.​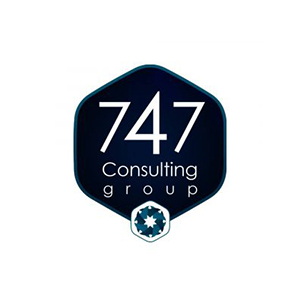 747 Consulting Group, is a full service training and consulting firm with partners throughout the world.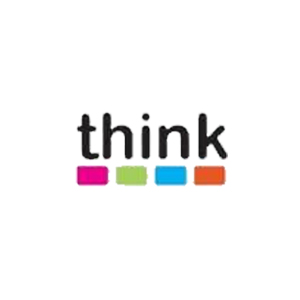 THINK is specialized in leader & team transformation and well-being programs ​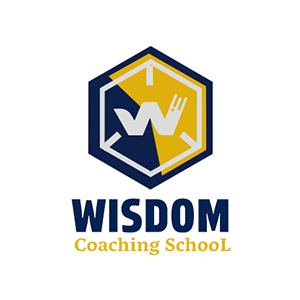 Wisdom Coaching School is an educational institution specialized in providing coaching solutions for individuals and companies