ICF is NGO non governmental organization formed by individual members who are global professionals serving as business or career coaches. Today, it is the largest international association of coaches.
International Coach Federation
International Coaching Federation
The International Coaching Federation (ICF) is a non-profit organization whose members are international business and career coaches. It has grown to become the largest organization of coaches in the world.
More than 30,000 people from 132 different countries are part of it. The number of certified coaches who are also members is well over 23,000.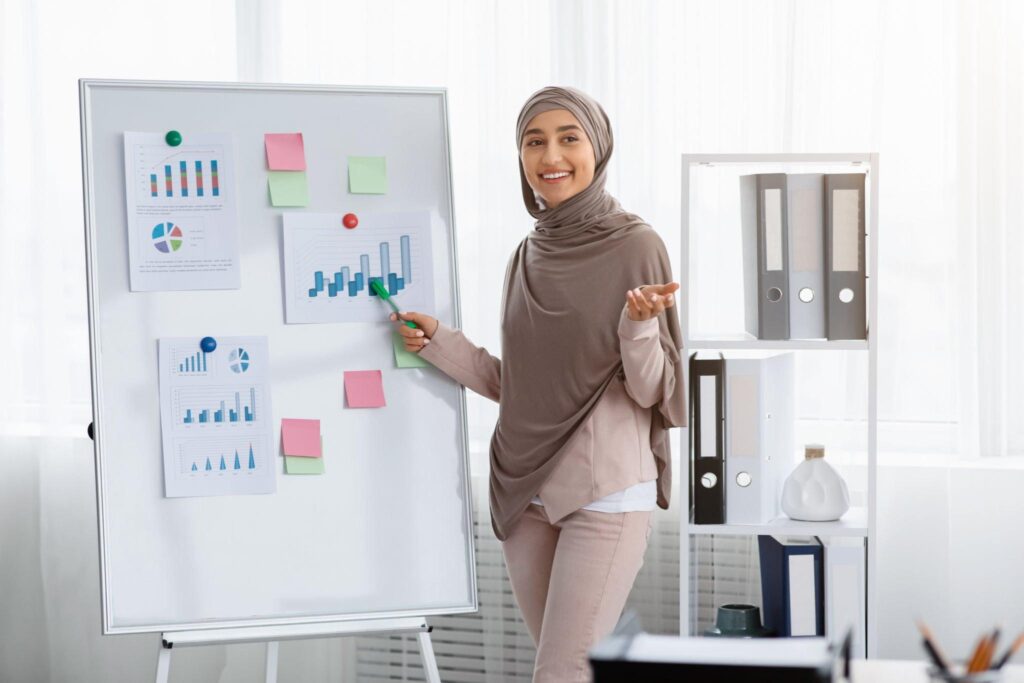 The International Coaching Federation (ICF) Egypt Chapter is a non-profit individual membership organization dedicated to advancing the coaching profession in Egypt.
In 2022, Egyptian chapter was recognized as a champion chapter in MENA region with the maximum number of events organized during ICW (International Coaching Week)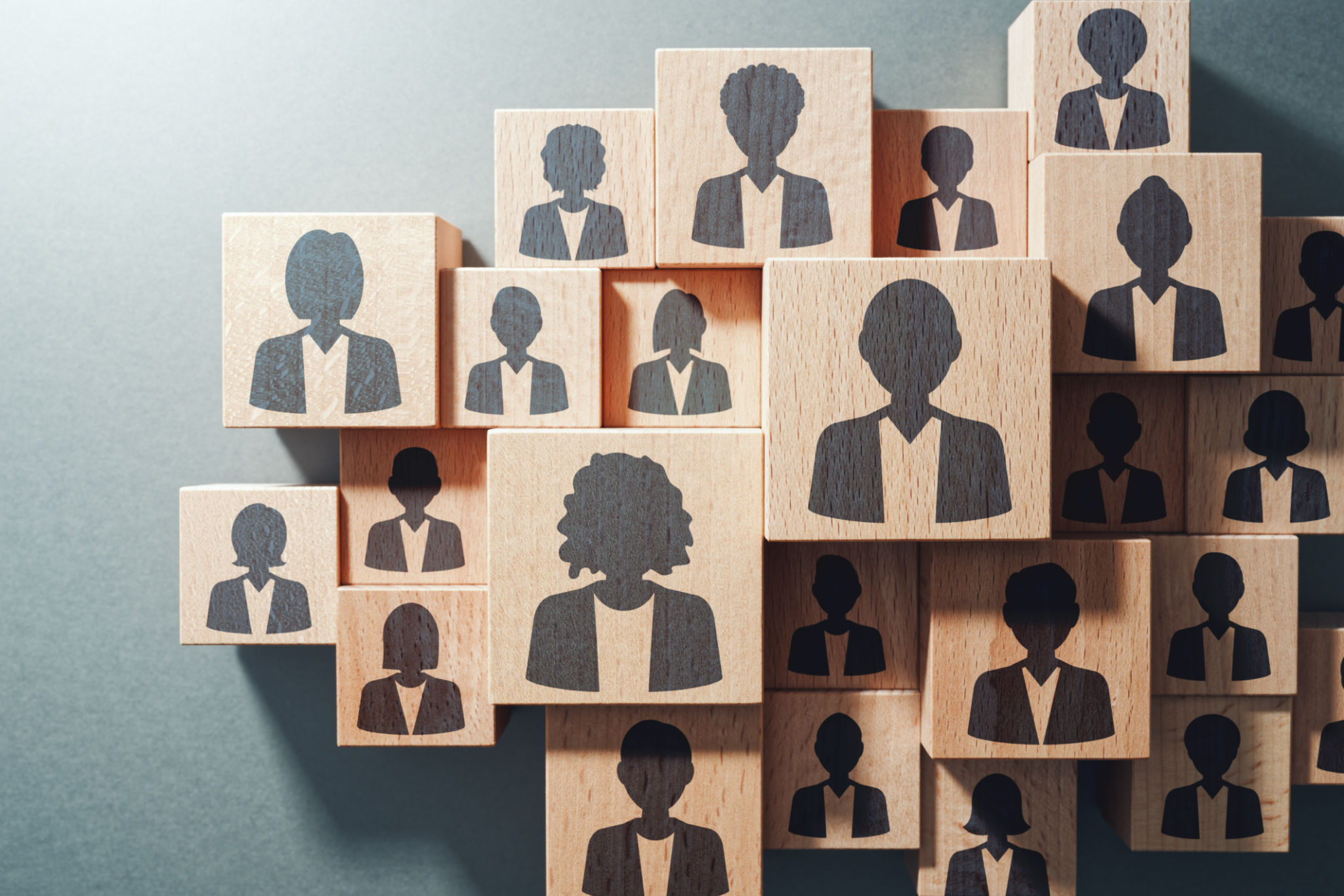 The main objectives of ICF
ICF Egypt strives to be recognized as a quality label based on ICF's objective and professional criteria to maintain the trust of both clients and members.
ICF Egypt maintains ICF's global mission, which is to make coaching an integral element of a thriving society, to work together to lead the global progress of the coaching profession and to empower the world via coaching.
Adhering to ICF is to adhere
Adhering to the values that the ICF promotes is an essential component of ICF membership. These core principles are upheld, defended, and supported by each and every ICF member.
Every new member is required to agree to abide by the organization's code of ethics and disciplinary guidelines. These are aligned with the rules that already exist in the context of the International Coach Federation.