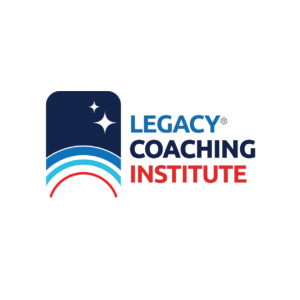 Legacy Coaching Institute
Legacy Coaching Institute is a specialized training institute in professional coaches training and empowerment. We introduce the coaching industry with deeply intensive coaching programs aiming to build a true capable coaches with the right skills and attitude of professional coaching standards.
When it comes to coaching, it's all about unleashing potentials, empowering lives, and getting clients unstuck. And that's what we aim to do first with coaches. As we believe that coach psychology is the sole foundation of coaching relationship success.
19 West 34th Street
Suite 1018
New York, NY 10001