Section Title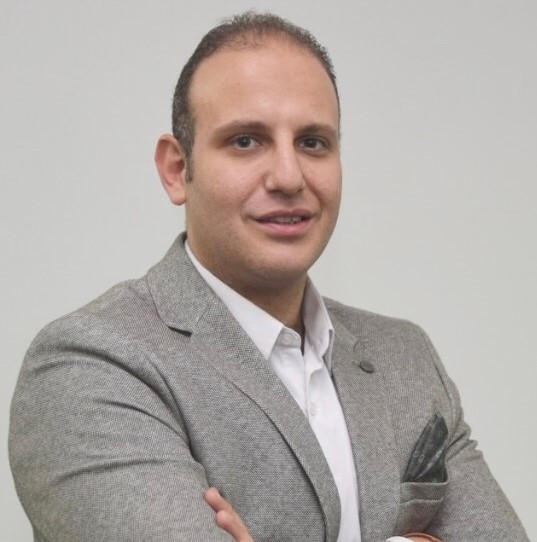 Hossam Salah
Career coach
Hossam is a professional career coach certified from International coaching federation (ICF) . He helps professionals , fresh graduates & students to reach their full potential and take the right decision to achieve success & satisfaction in their career journey.
He currently holds the position of Middle East & Africa Materials sourcing senior manager in a Multinational FMCG.
He is an experienced trainer, he has been delivering wide array of trainings to individuals, entities & NGOs for 10 years now. Through training & coaching , he has positively impacted 15+ nationalities across 4 continents.
He is an active volunteer in multiple NGOs, he had the chance to participate in multiple national & international events , he has interacted with 80+ nationalities.
Hossam holds :
- Master of business administration (MBA) from Arab academy for science, technology and maritime transport (AAST).
- Bachelor degree in Electrical engineering from Ain shams university.
- Foundation certificate on Human resources management from American University in Cairo (AUC).
- Professional Certified Trainer certificate from (AUC).
Coaching methods
Face to Face, Workshop / Seminar, Virtual, Webinar